Hannah's English Tutoring (online Or In Person)
About
I enjoy going at the pace of the student, and incorporating some of the things that interest them. For example, if you happen to like sports, we can focus on that subject during our English sessions (to better help engage with you). If you are interested in poetry, we can focus on poets and other English literature to help you improve. My goal is to help you improve English, rather than make a quick buck or two. English and teaching has always been a passion of mine, and I hope to give that same passion to my students.
I have tutored young children, adults, and people who are pursuing English as a second language. Sometimes they have been in formal settings, and sometimes not. I'm very flexible! 🙂
Seeing the light bulb go off in a student's mind. It makes me happy to help others.
---
---
Photos and videos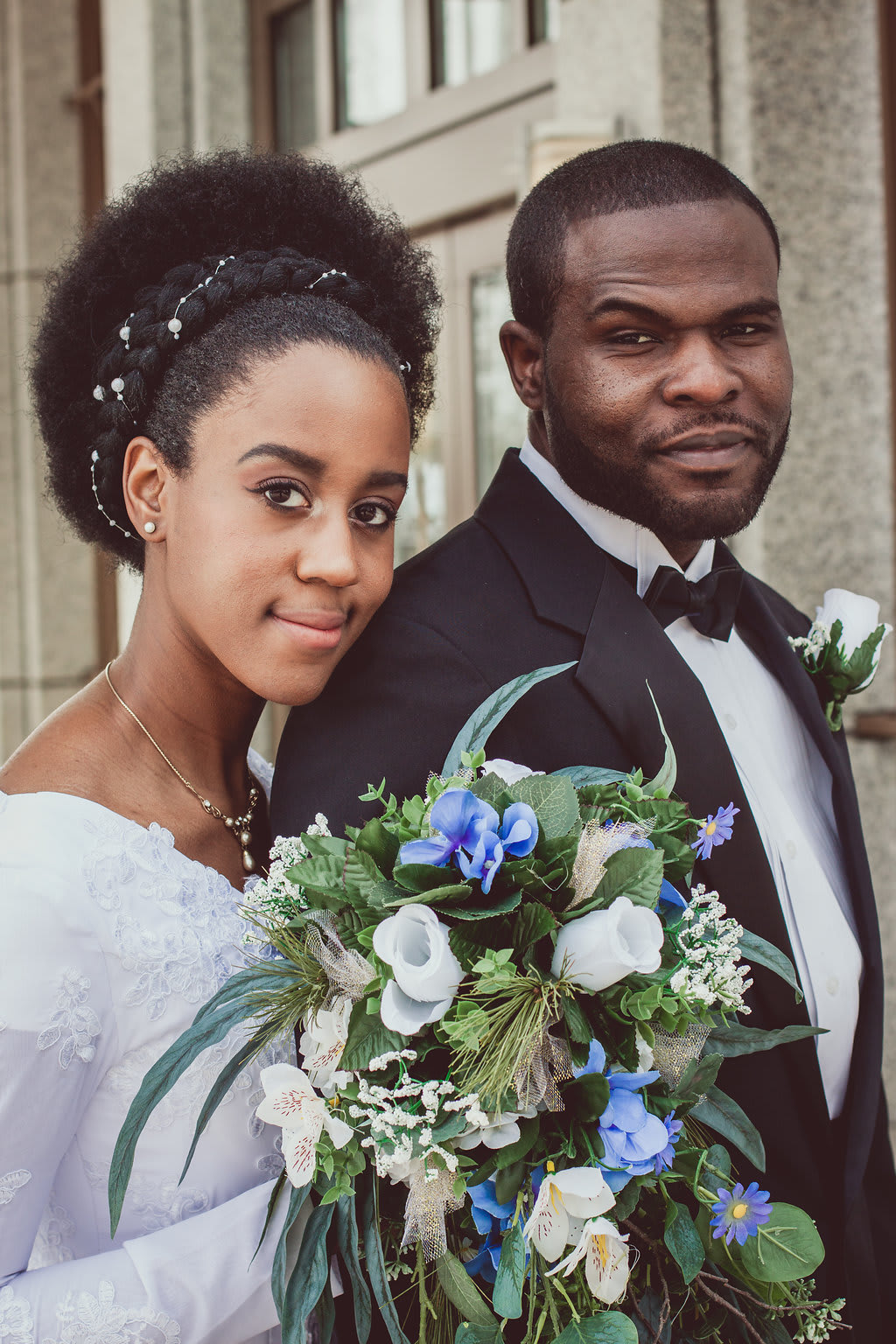 ---
Reviews
---
She is very kind and knowledgeable. She really excels in writing.
January 08, 2019
---
HH did a great job helping me in final edits of a project for my Masters program. Her tutoring and editing through the process helped me understand better the requirements of the project in addition to helping me get a great score as well.
January 08, 2019
---
Hannah is very patiente, she listened to me and helped me a lot with my pronounciation and gave me a lot of courage and cherished me while I was practicing at Pathway Connect tutoring. She is so great at teaching English. I worked very good with her.
January 08, 2019
---
Hannah is an excellent teacher !!! She help me master English and coming from Jamaica she I work with her to to all the key methods for English. She is very easy to work with and she help you understand.
Hannah very nice teacher who deeply cares about all of here students. She help you be prepared once you work with her. Overall one of the best English teachers I have work with for my tutoring. I highly recommend here to everyone who have struggle with English and grammar.
January 08, 2019
---
Frequently asked questions
What is your typical process for working with a new student?
I like to get to know my students and understand their needs before beginning any academic discussions. Once we've both worked together (the student and I) to establish a game plan, we get right to work! I try to incorporate activities that will fully engage the student (hands-on teaching, videos, st cetera), in addition to my own teaching. I really care about going at the pace of the student and ensuring her she/he feels comfortable, every step of the way.
What education and/or training do you have that relates to your work?
I have a Bachelor or Arts in Political Science, with a concentration in Pre-Law. Even though my major wasn't in English, I often helped my classmates with their English papers, and would tutor both writing and Latin. In this capacity of tutor, I begin to understand my passion for both the English language, as well as teaching in general.
After my undergraduate career came to a close, I considered attending law school, but my heart (as well as my mind) continued to reflect on my English and teaching history.
Throughout my adult life, I have had many opportunities to teach and tutor English to many people. I have taught friends and strangers the basic tenants of English while on my mission, and I've also engaged in teaching English in a more formal setting (teaching mentor in local elementary schools, and tutoring English in an online classroom settting).
I love English, and I love seeing people succeed! Teaching is a great passion of my mine, and if given a chance, I will do my best to ensure that my students' learn and grow under my tutelage.
Do you have a standard pricing system for your lessons? If so, please share the details here.
I'm fairly new to this, so I've decided to charge $10.00 per session, until I gain more students.
How did you get started teaching?
In college, I began teaching young children. After my first experience, I began teaching my fellow classmates (Latin and English). I have been enjoying the few opportunities to tutor ever since.
What types of students have you worked with?
Young students (k-4), English as a second language, and college level students.
What advice would you give a student looking to hire a teacher in your area of expertise?
Develop a trust with your teacher. They may be a mentor to you, and that's very significant. If you do not trust your teacher, it will be impossible to grow in any area of academia.
Also...ask questions! We want to be able to help you, and we can't if you don't ask us for help, or let us know what you're struggling with.
What questions should students think through before talking to teachers about their needs?
Anything. There's not a bad or wrong question. 🙂
---
Services offered