About
I have more experience than most of my peers my age. For example, I have been tutoring since I was in high school and I also studied abroad and tutored in Spain. I am also able to relate and teach to my younger students in a way that might be difficult for educators of an older age.
I love to see my students excel after they have been struggling with a particular subject. I benefitted greatly from tutoring when I was a young student and I love to give that same experience to my own students. It is an incredibly rewarding job!
---
---
Photos and videos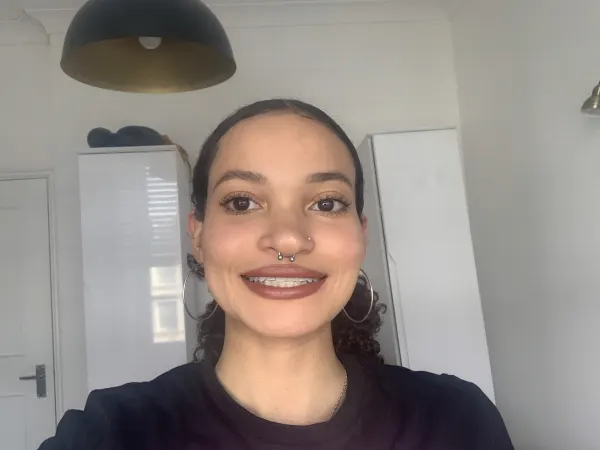 ---
Reviews
---
She was super helpful and patient and really knew the subject well. Also shes really funny
March 20, 2020
---
Working with Taína was an absolute pleasure. She is very patient, considerate and goes the extra mile just to make sure you understand a concept.
March 20, 2020
---
Frequently asked questions
How did you get started teaching?
I started tutoring in high school where as an upperclassmen I helped freshman with homework help. I also took several AP and college level classes that helped me to further an understanding of similar subjects I had learned at a high school level.
What types of students have you worked with?
I have worked with students of all levels, ages, and from both private and public schools. I worked with children aged 5-18 as well as adults 18+.
---
Services offered